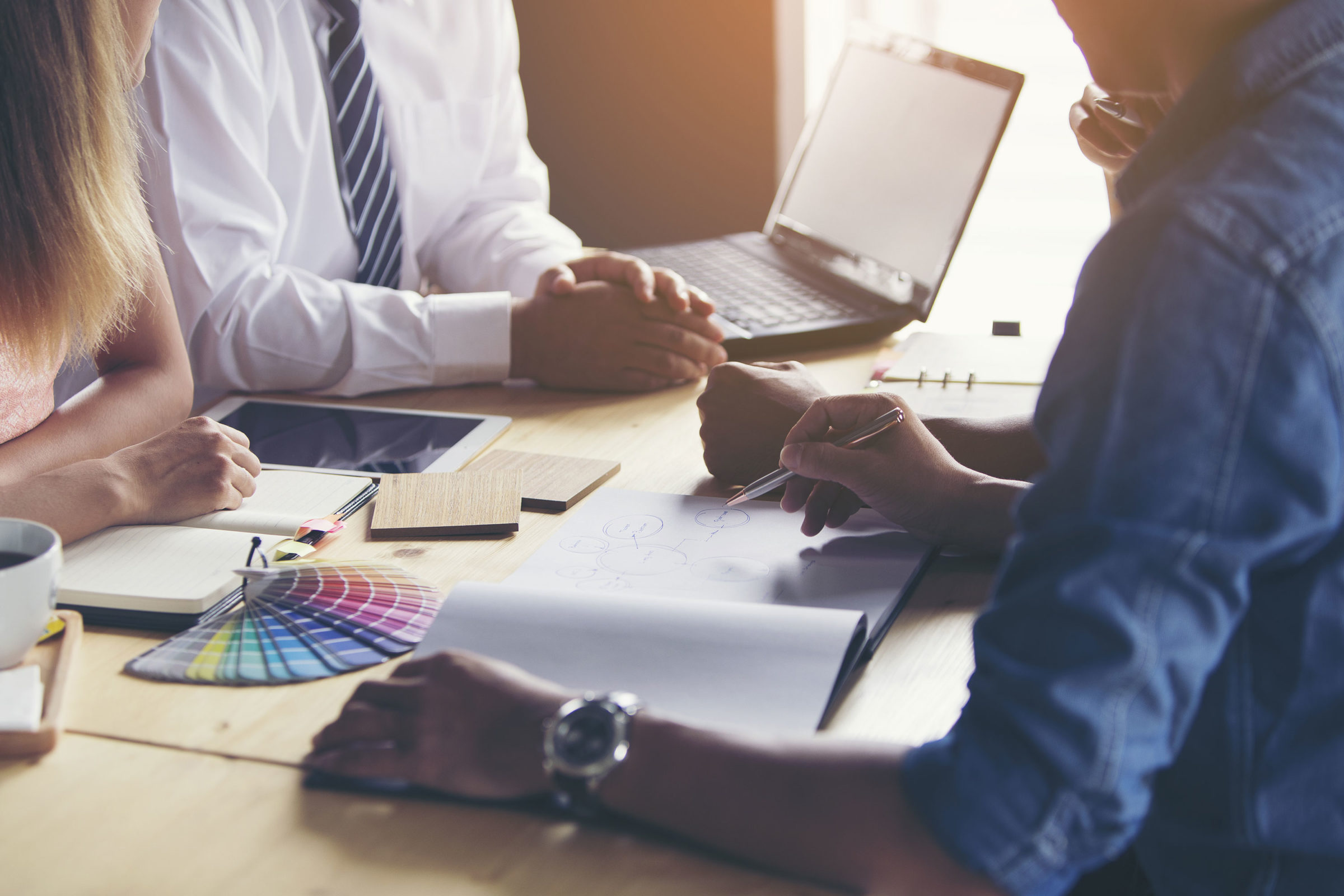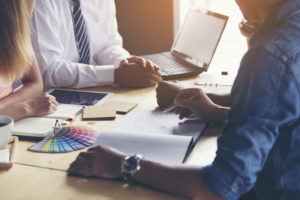 Suppliers wanted!
Let's grow together!
On the quest for technical improvements and the continuous development of existing innovative products and systems, we are looking for you!
Purchasing at Blaser Group GmbH
We ensure that our factories and sister companies in Germany and abroad are supplied with the optimum goods at the right time. The purchasing department is responsible for meeting the demand of all Blaser Group companies with national and international suppliers. We strive for a long-term partnership with our suppliers based on absolute reliability, proactive communication, quality and cost awareness and the pursuit of continuous improvements.
Our procurement focus lies in the following areas:
milled parts
complex turned-milled parts
MIM parts
plastic injection molding
stamping-drawing-bending parts
laminated and burl woodblanks
C-parts
extended workbench services (coatings, surface treatment)
Our special requirements are:
The quality of your manufactured products is benchmark in your industry sector
You deliver ready-to-mount parts including all necessary processes like heat or surface treatment
You are familiar working with attributive requirements for complex drawing parts (visual and surface requirements on the basis of agreed border samples, … )
You have a quality and continuous improvement management system that complies with industry standards (min. ISO9001 or even IATF 16949)
In case you fulfil our requirements and want to apply as a supplier, please provide the following documents completed and signed:
Selfaudit after quality assurance agreement
Company presentation
List of machines incl. machine hour rates
Quality certificate
Please send documents to:
purchasing@blaser-group.com