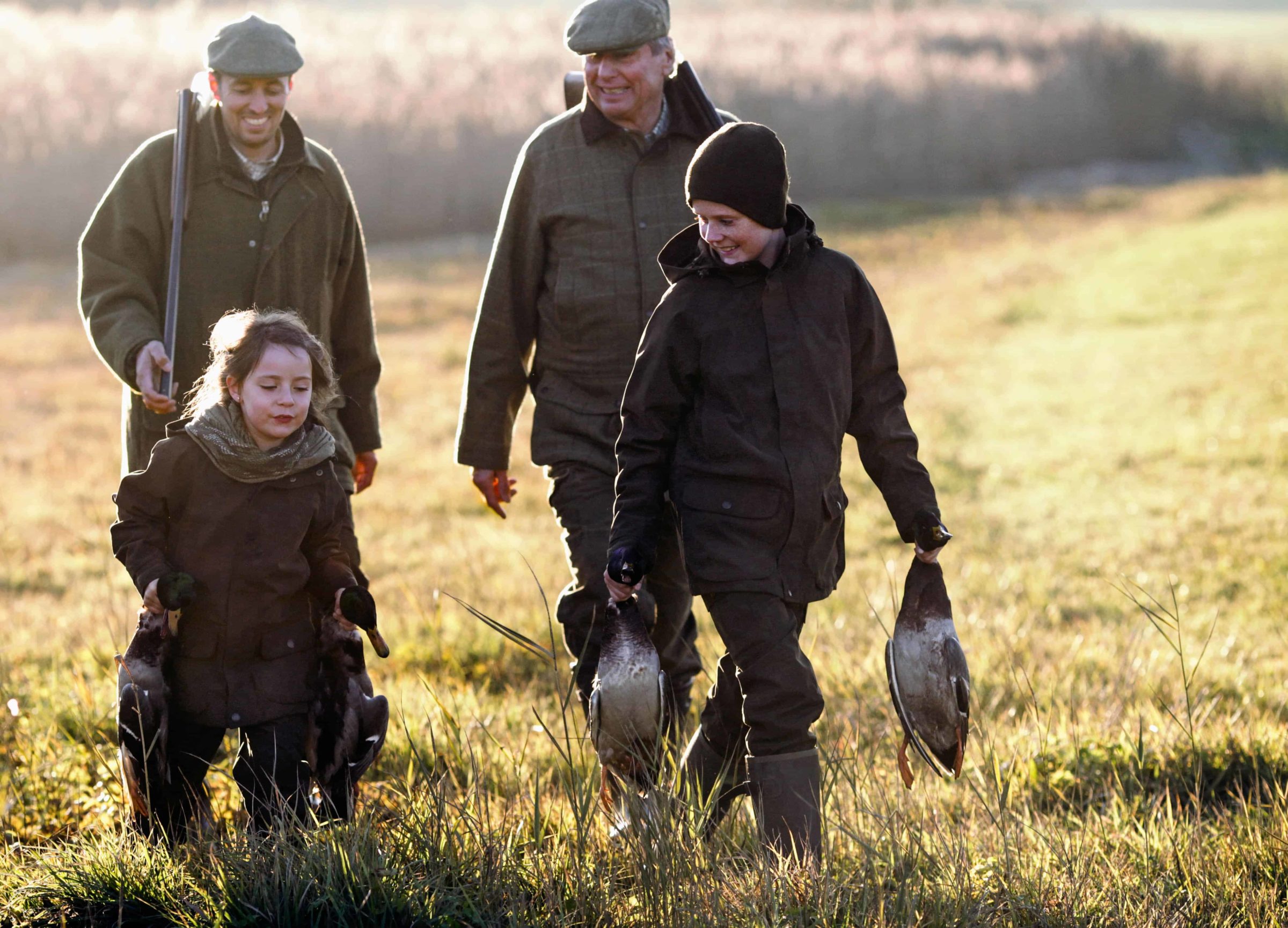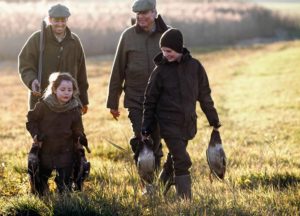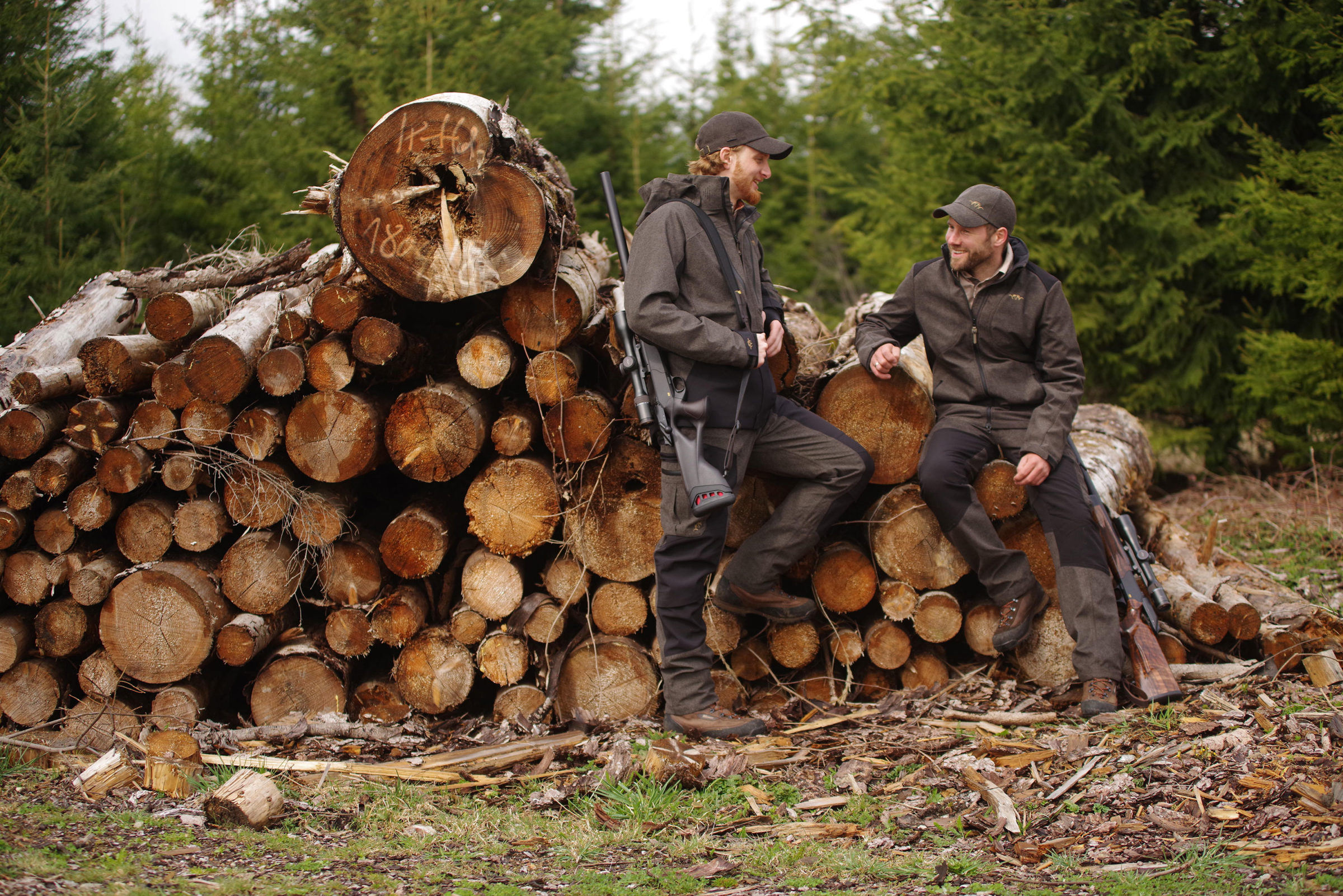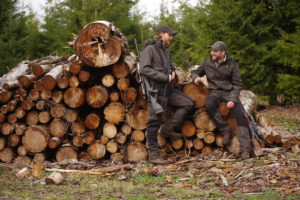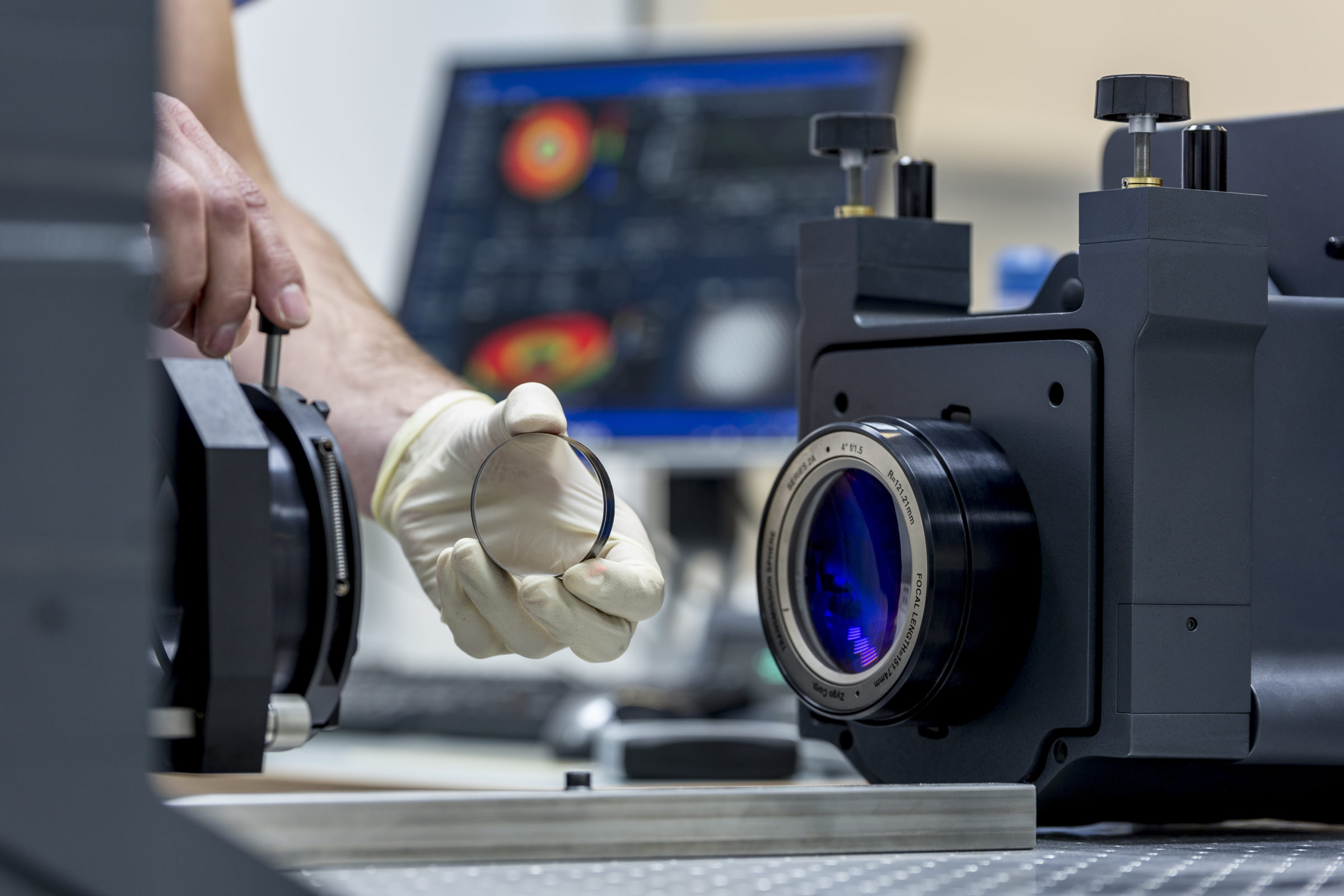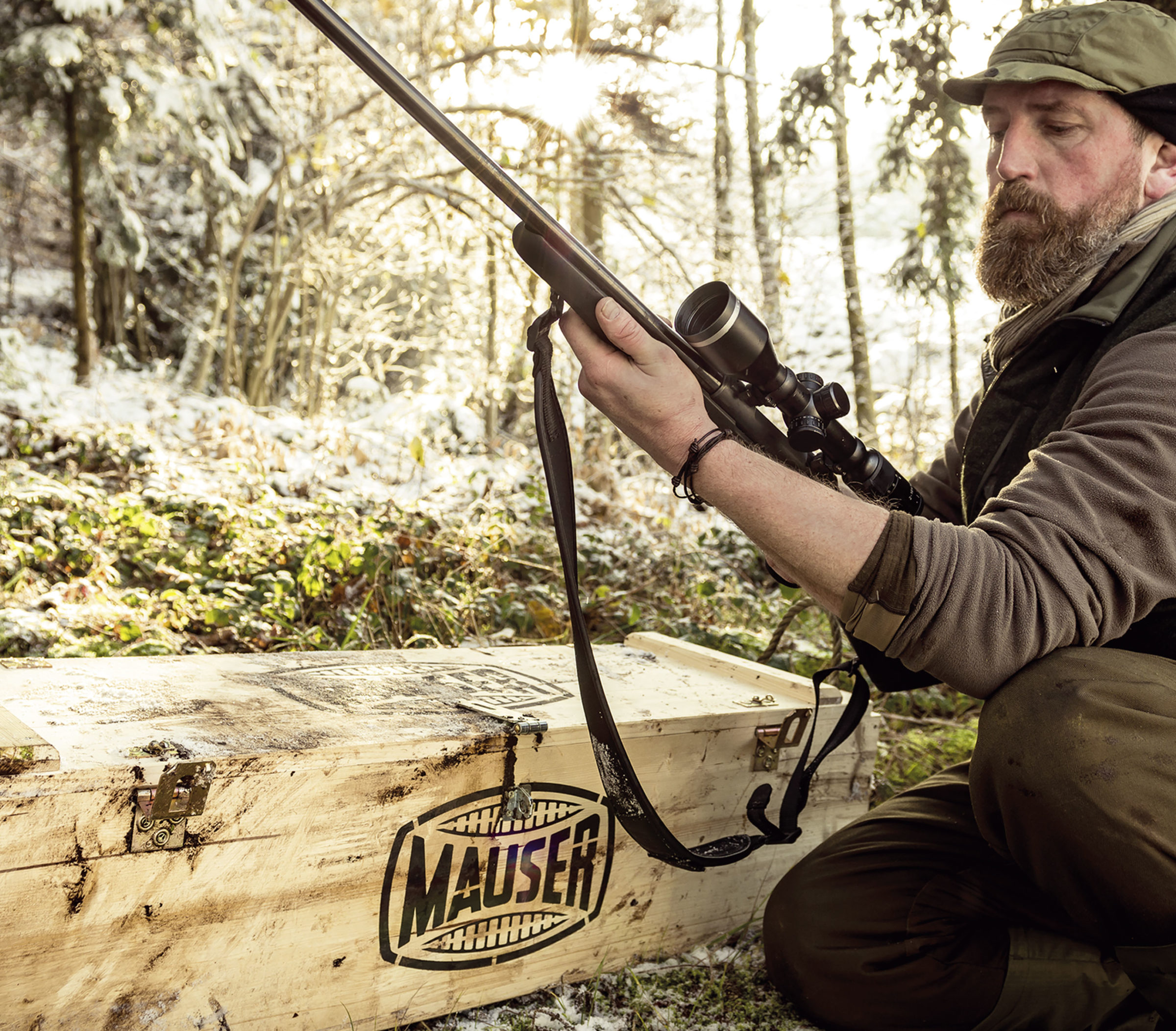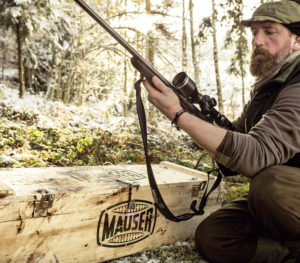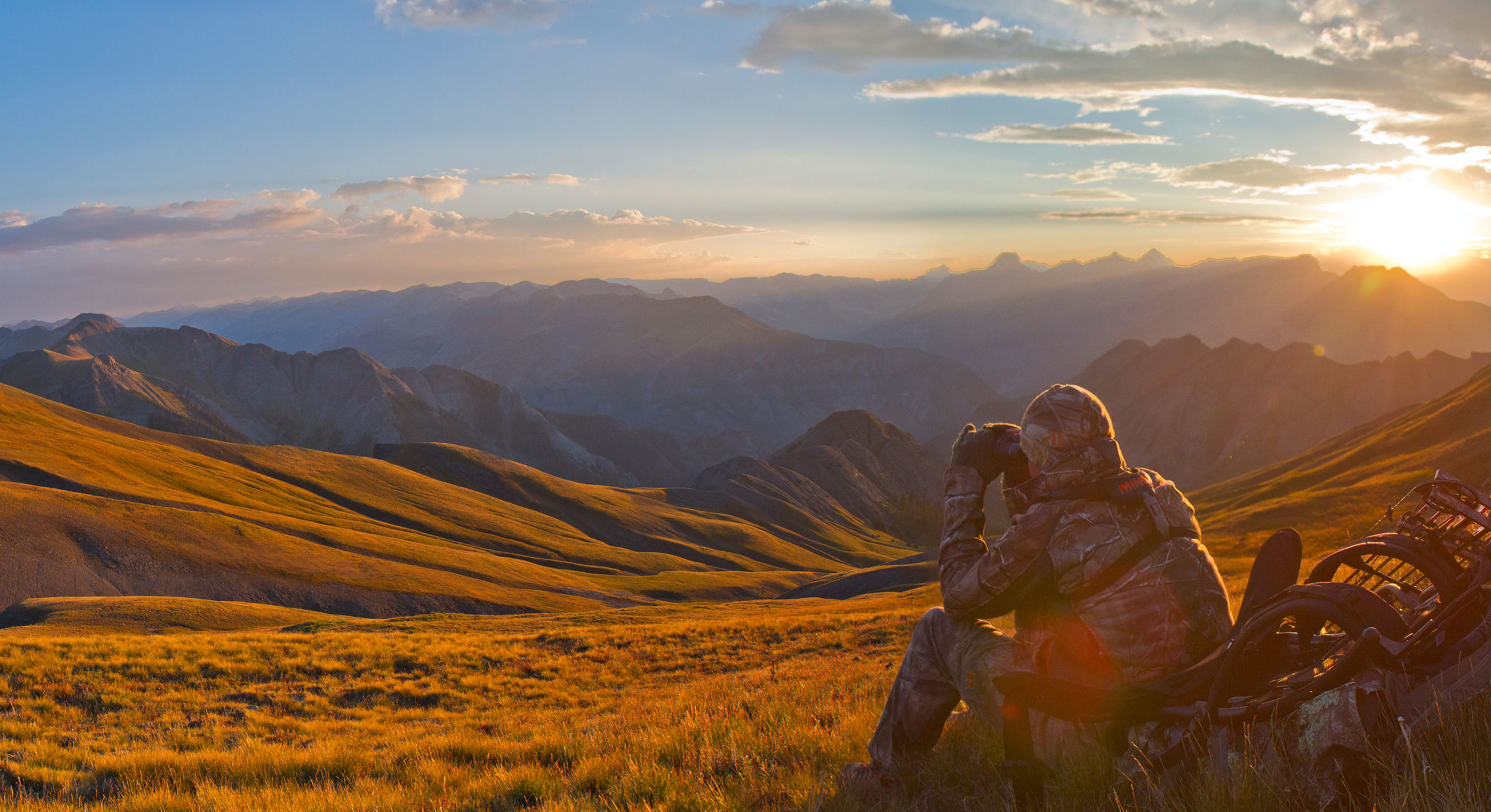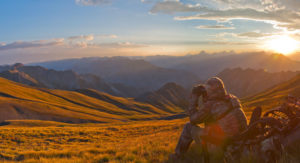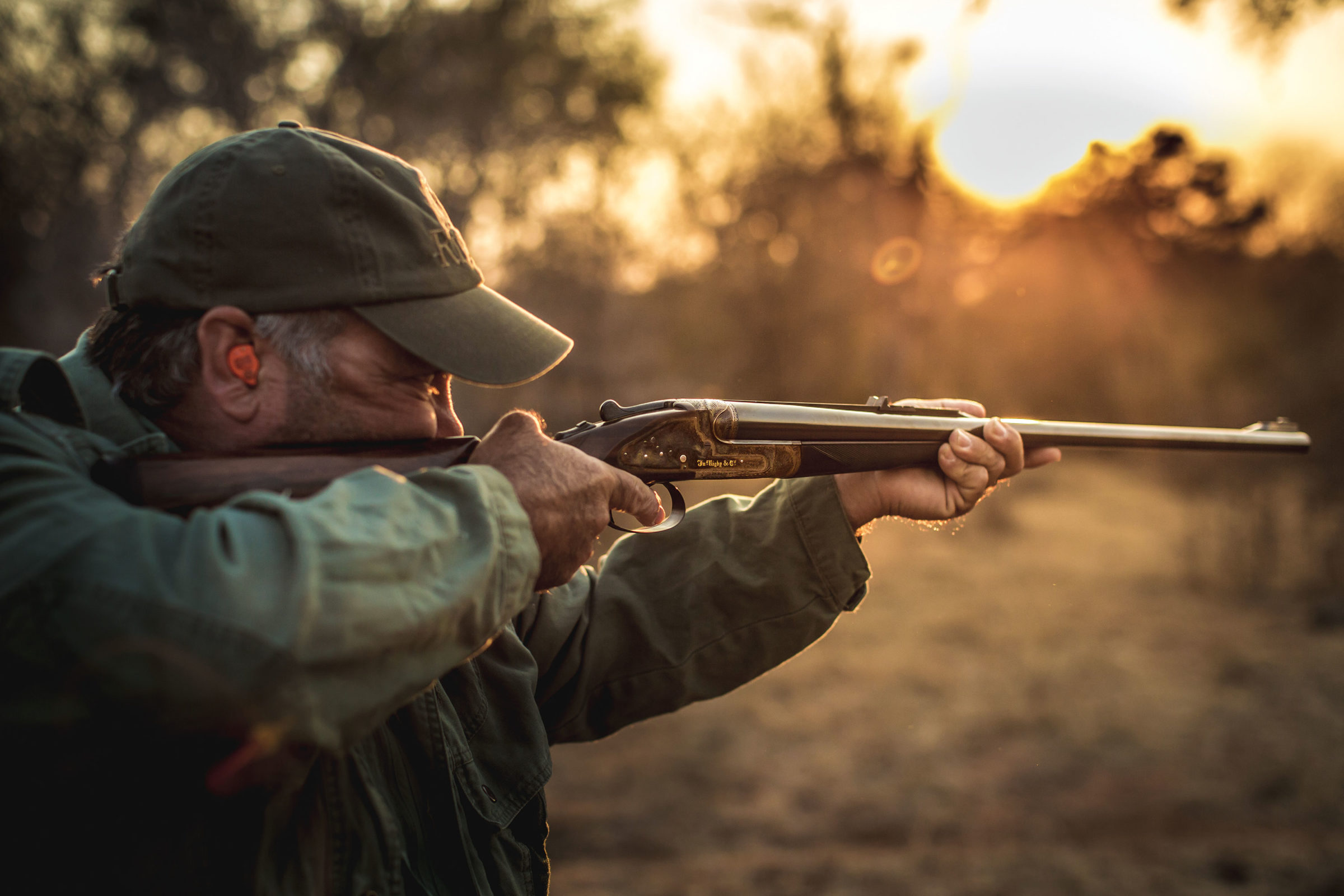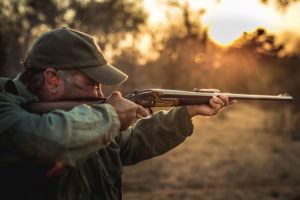 Globally Successful, Regionally Rooted.
The Blaser Group is one of the world's leading manufacturers in the hunting and outdoor industry, comprising the brands Blaser, Mauser, J.P. Sauer & Sohn, Rigby, Liemke, Minox as well as the company Blaser Group Wetzlar GmbH. With a deep passion and a great commitment to quality, every company stands for the claim and competence of making customer wishes come true each and every day.
Companies
Perfection From Passion.

As a leading innovator in the manufacturing of premium hunting and sporting firearms, accessories and outdoor apparel, Blaser is one of the most successful lifestyle brands in the hunting sector.

We strive for excellence in every design and manufacturing step, every new product claims to be a true innovation and to provide our customers with a genuine benefit.

But true perfection arises only through the unrelenting commitment of the more than 400 Blaser employees at our location in Isny who bring their willingness to show initiative and implement ideas independently.

Experts for Unforgettable Adventures.

Hunting in distant lands is a long cherished dream for many hunters. Offering extraordinary hunting destinations all over the world, Blaser Safaris is the expert in fulfilling this desire.

According to the motto "quality before quantity" the team exclusively focuses on hunting areas which they know from personal experience. Like this, they make sure that the outfitters' philosophy is in line with the demands of Blaser Safaris when it comes to responsible and ethical hunting – for satisfied customers and sustainable hunting.

Think Tank for Innovative Precision Optics

The Blaser Group Wetzlar GmbH is a young company with extensive experience. Founded in 2013, the company was formed by various optics and precision engineering specialists joining forces in Wetzlar – which has been one of the world's most important centers in the manufacturing and development of optics for more than 150 years now. As Blaser Group Wetzlar GmbH and the think tank for the development of premium sports optics, BGW became part of the Blaser Group in 2019.

Blaser Group Wetzlar GmbH develops innovative product concepts for discerning clients. The range of services comprises the complete development cycle – from feasibility analysis, optical calculation and planning to the final product including the construction and monitoring of series production.

The Blaser Group Wetzlar GmbH range comprises binoculars, spotting scopes, night vision equipment, wildlife cameras as well as riflescopes and target optics for hunting, sports, state agencies and the military. Sustainable earnings and motivated as well as highly qualified employees are the basis for the existence of the company and its further development.

LEADER IN IMAGE QUALITY

Liemke has been active in the market for thermal imaging technology in various fields of application since 2008. Since 2014, we have been developing our own optics to meet the highest standards of technological innovation and outstanding quality, and have unceasingly provided a comprehensive range of services, all of which are characterised by fast and competent processing. Our products are tested by independent product testers according to standardised technical criteria, which are only then released for sale after successful evaluation procedures.

As part of the Blaser Group, the synergies available within the group will be utilised to maintain our position as a competent partner in the field of thermal imaging optics, and to continue offering technically unrivalled products and outstanding additional services to our customers. Achieving these high demands is our common goal, and this is what we strive for with every new day.

MAUSER: Das Original.

Don't buy a rifle, own a Mauser! The Mauser brand has been a symbol for the real, successful hunting experience for more than 140 years now. All hunting rifles made by Mauser are based on traditional, down-to-earth values combined with latest firearm technology. Reliable, state-of-the-art bolt action rifle technology, the solid one-piece steel construction and the Mauser double square bridge fascinate hunters all over the world.

Specialist For Leading-edge Optical Technology.

Since the invention of the famous spy camera, the brand MINOX is synonymous with the perfect miniaturization of leading-edge technology. In the same way, MINOX stands for extraordinary innovative power in the field of long-range optics. In every construction and manufacturing step, MINOX does not compromise when it comes to utmost quality and fine mechanical precision. At the same time, MINOX products are extremely robust. This particular durability is a further result of German engineering – made in Wetzlar.

Legend and Bestseller.

Founded in 1775, John Rigby & Co looks back on a history of more than 240 years. Today, the company is one of the last places in London where guns are "made out back and sold out front". With great sensitivity for the company's splendid past, the product and service range is continually extended nowadays. In doing so, the Rigby team attaches great importance to provide every customer with memories of a lifetime.

Values for Generations.

With a tradition of more than 260 years, J.P. Sauer & Sohn is the oldest maker of hunting guns in Germany. For SAUER, this history also epitomizes the challenge of making even more possible in the future. All hunting firearms are developed at the location in Isny, combining the familiar SAUER upper class ingredients and perfecting them – thanks to spectacular innovations and excellent craftsmanship.

Yet enough is not enough. Day after day, the SAUER team claims to revive the concentrated practical knowledge of the staff with 21st century technology and the aesthetic roots of J.P. Sauer & Sohn. The aim is to actively shape the future of the global SAUER brand.
Become a Part of Our Team!