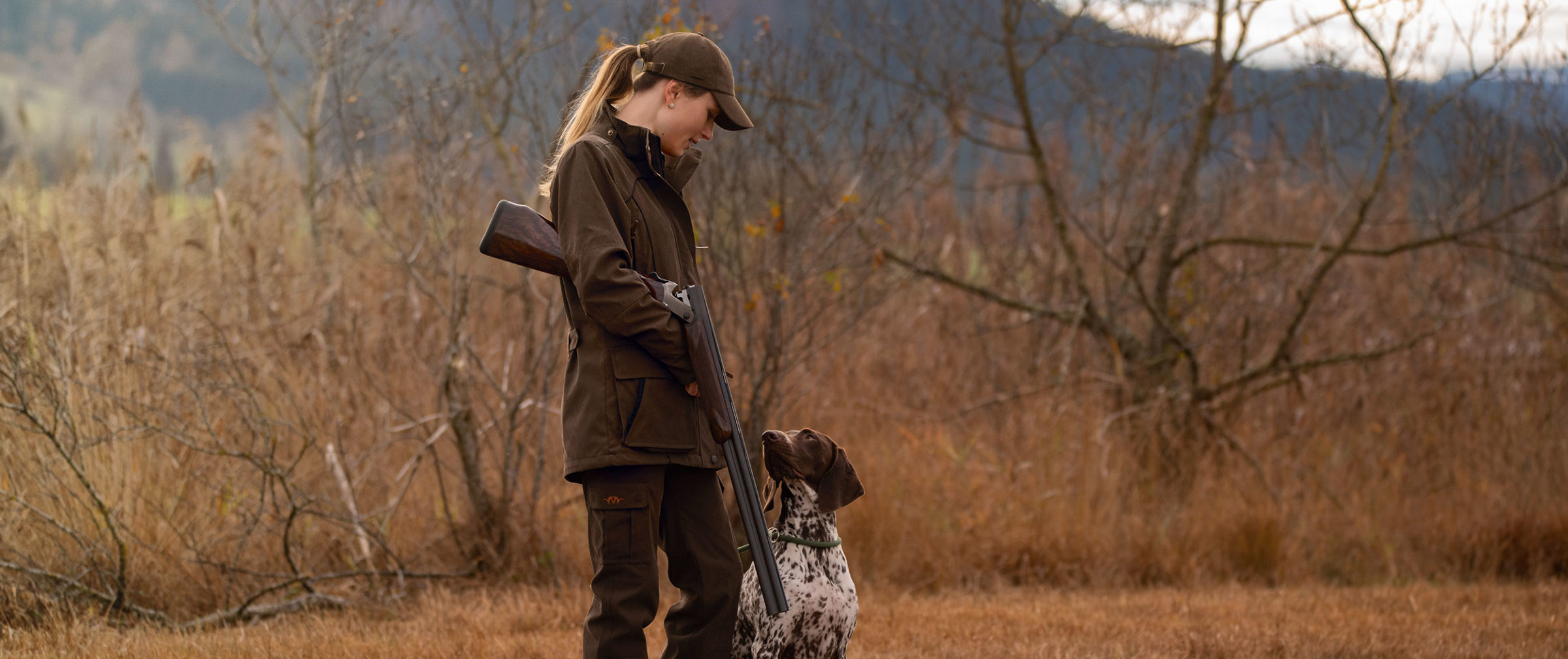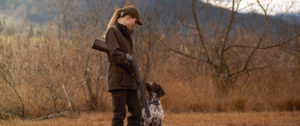 Global succesfuld med regionale rødder
Blaser Group ApS er et datterselskab af Blaser Group Germany. Vi distribuerer Blaser, Sauer, Mauser, Minox, Blaser Outfit og Stika Gear til de danske jagt og outdoor butikker.
Vi gør meget mere end blot at sælge rifler. Vi tilbyder en lang række premium produkter, heriblandt haglvåben, optik, tøj, ammunition og tilbehør. Vores kernefilosofi er at sætte forbrugerens behov i centrum, således at vi kan tilbyde en unik service- og købsoplevelse. Dette gør vi i tæt samarbejde med vores forhandlere, som har et bredt udvalg af produkter, samt en indgående viden herom. Derudover tilbyder vi en lang række af events og seminarer, og på sigt håber vi på, at kunne afholde demoskydninger til stor værdi for vores kunder.
Mød teamet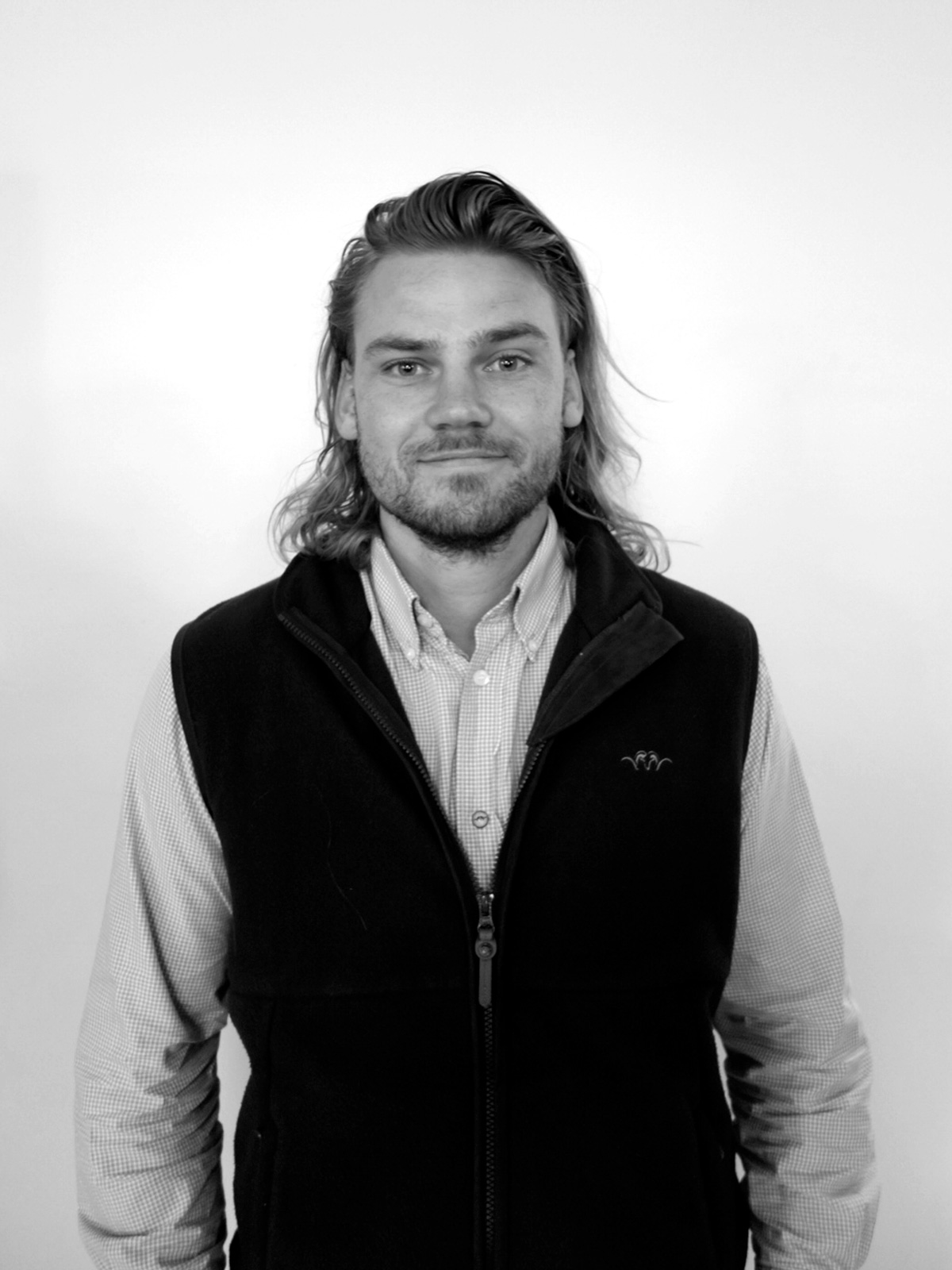 Brand Manager Blaser, Sauer, Mauser, Minox
Martin Lorenzen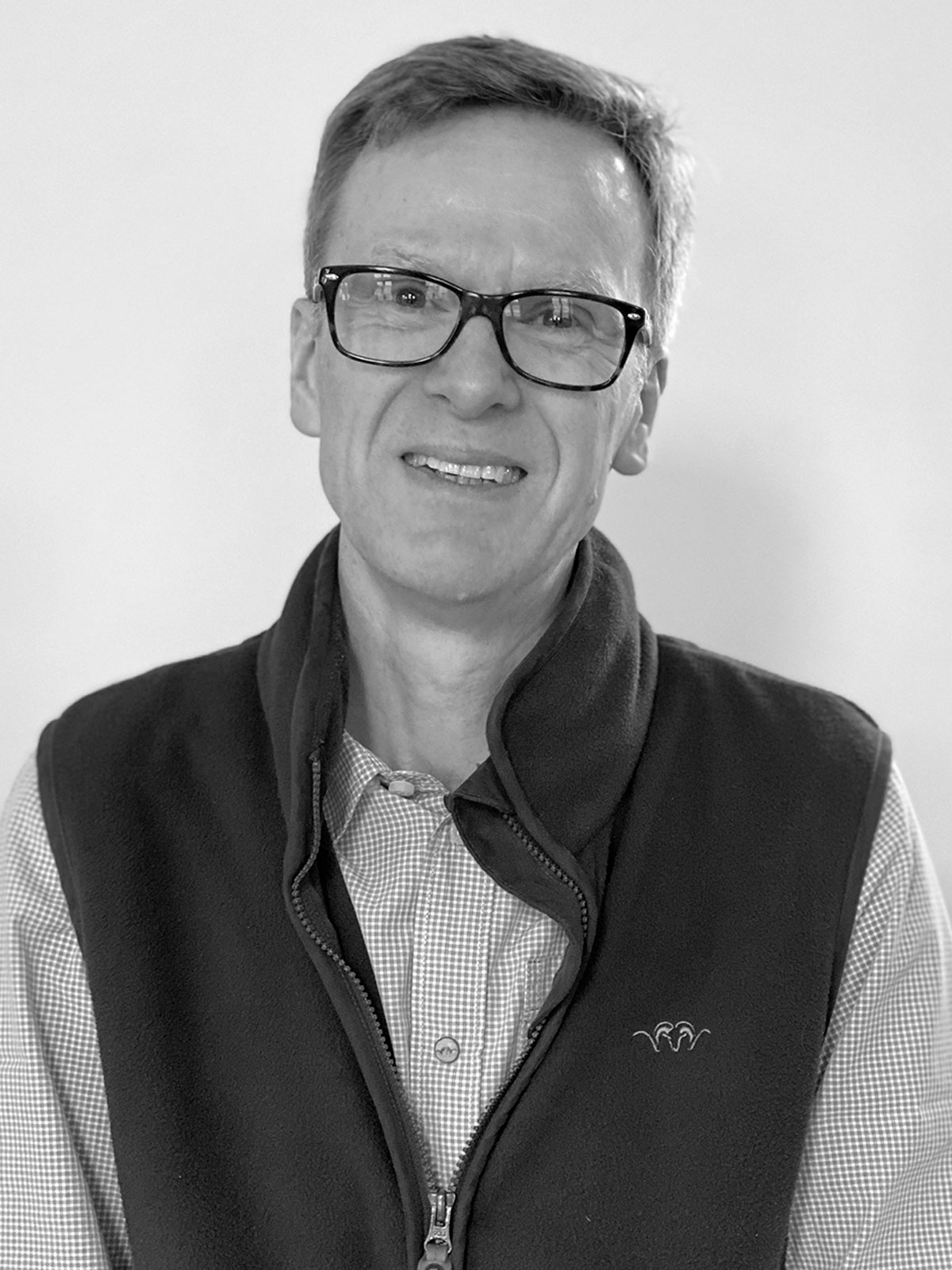 Administrative Officer
Brian Henriksen
Brands
SitkaGear

MAUSER: Das Original.

Don't buy a rifle, own a Mauser! The Mauser brand has been a symbol for the real, successful hunting experience for more than 140 years now. All hunting rifles made by Mauser are based on traditional, down-to-earth values combined with latest firearm technology. Reliable, state-of-the-art bolt action rifle technology, the solid one-piece steel construction and the Mauser double square bridge fascinate hunters all over the world.

Specialist For Leading-edge Optical Technology.

Since the invention of the famous spy camera, the brand MINOX is synonymous with the perfect miniaturization of leading-edge technology. In the same way, MINOX stands for extraordinary innovative power in the field of long-range optics. In every construction and manufacturing step, MINOX does not compromise when it comes to utmost quality and fine mechanical precision. At the same time, MINOX products are extremely robust. This particular durability is a further result of German engineering – made in Wetzlar.

Values for Generations.

With a tradition of more than 260 years, J.P. Sauer & Sohn is the oldest maker of hunting guns in Germany. For SAUER, this history also epitomizes the challenge of making even more possible in the future. All hunting firearms are developed at the location in Isny, combining the familiar SAUER upper class ingredients and perfecting them – thanks to spectacular innovations and excellent craftsmanship.

Yet enough is not enough. Day after day, the SAUER team claims to revive the concentrated practical knowledge of the staff with 21st century technology and the aesthetic roots of J.P. Sauer & Sohn. The aim is to actively shape the future of the global SAUER brand.

Perfection From Passion.

As a leading innovator in the manufacturing of premium hunting and sporting firearms, accessories and outdoor apparel, Blaser is one of the most successful lifestyle brands in the hunting sector.

We strive for excellence in every design and manufacturing step, every new product claims to be a true innovation and to provide our customers with a genuine benefit.

But true perfection arises only through the unrelenting commitment of the more than 400 Blaser employees at our location in Isny who bring their willingness to show initiative and implement ideas independently.